Check out the following sessions we have available and register today to attend!
SESSION IS FULL
Be sure to check out our online Class Registration for available programs and sessions.
Jan 15-Feb 26, 6-7pm
---
Jan 27-Mar 9, 1-3:30pm
---
Jan 14-Feb 18, 10am-12pm
---
Jan 15-Mar 4, 6:30-8pm
---
Jan 21, 6-7:30pm
---
Jan 28, 6-7:30pm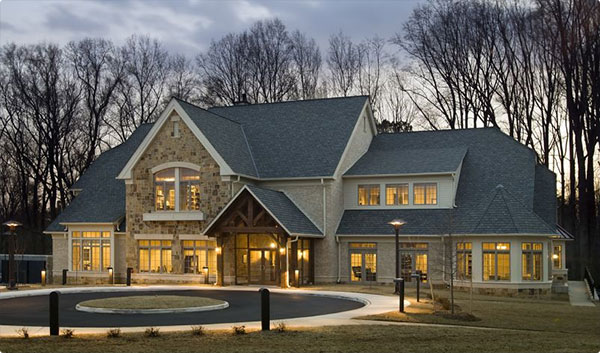 We can help you meet the challenges of living with cancer by providing you and your loved ones with evidence-based education, support, wellness programs and integrative therapies, free of charge, no matter where you live or receive treatment.
Explore the many ways that Life with Cancer can make your day-to-day life easier and help you connect with a community of people who face many of the same challenges you do.
Life with Cancer Connect
A direct link to your support team
703-206-5433 (LIFE)
lifewithcancer@inova.org