When a Loved One Dies
Whether your loved one died recently or more than a year ago, life may seem surreal or flat to you, and you might be feeling separate and apart from others. You may be asking questions like these: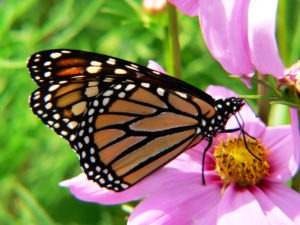 Why do I feel so confused? Is this normal?
How do I connect with someone who understands? Find meaning?
I have little energy. How long does grief last?
How can I deal with my anger, guilt, or regret?
How do I help my child or teen who is grieving?
While grief is a normal, healing emotion, experiencing it can be hard. Our therapists, who are trained in grief and bereavement, can help you explore your personal grief journey and discover strategies to make this experience more meaningful. We do not talk in terms of "getting over grief" or "putting it behind you" but rather "how to integrate grief into your life."
We can help you through your loss of a child, and we can guide your child or teen through the loss of a parent, sibling or another loved one.
Contact us to help you sort through these questions and more, at no cost.
---
How We Can Help
Listen & Support You.
Individual or family bereavement counseling from skilled, caring oncology therapists can help you explore your unique grief journey, better understand the grief process, ease your pain, and find meaning.
Teach & Connect - Good Grief Group
Attend our eight-week Good Grief group and meet with others who also lost a loved one to cancer. Share stories, learn about grief, and learn strategies to navigate the grieving process.
We also offer a program called Handling the Holidays After the Death of a Loved One.
---
What We Cover
We explore the significance of the death, the multitude of emotions that one can often experience, how life has changed, what life might look like in the future, and the potential for healing.
Options on how to talk to friends and family about your grief, how to deal with special occasions, and how to carry on your loved one's legacy are also discussed. We can also identify resources where you can donate items such as medical equipment and wigs.
Resources