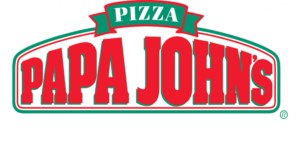 Papa John's Season of Giving
$1 of every order will be donated to Life with Cancer
Use promo code: INOVA22
Offer expires: 10/31/2018
---

Villagio Hospitality Group Proudly supports National Breast Cancer Awareness Month
Here's an opportunity to make a difference and support LIfe with Cancer. You can contribute by enjoying signature drinks and/or pizza prepared especially for this partnership.The culmination of this month-long campaign will be an event held at our Great Hall event venue . Check out the specialty menu. $1 from each purchase will go Life with Cancer.
---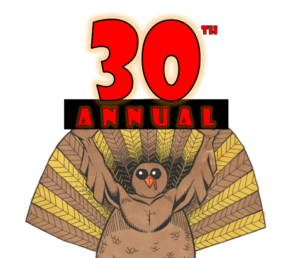 30th Annual Virginia Run Thanksgiving Day Turkey Trot
Thursday, November 22, 8AM
Virginia Run Community Center
15355 Wetherburn Court
Centreville, VA 20121
The Virginia Run Turkey Trot was founded in 1089 to promote health, community spirit, and raise money for a charitable cause. Events include a 5K race and 2K walk. Register as an individual or team! Proceeds will benefit Life with Cancer
To register or for more information, visit https://vrturkeytrot.com/
---
Ringing in Hope, Jingle Bell Rock & Run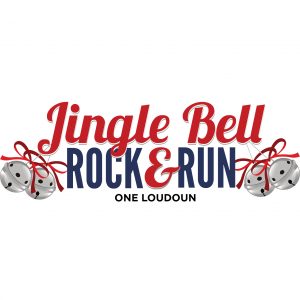 Saturday, December 15
One Loudoun - 20626 Rasthampton Plaza, Ashburn, VA 20147
Celebrate the holidays with us at the Jingle Bell Rock & Run 5k/10K race or participate in the 1K Jammie Jingle Fun Run! Enjoy loads of fun at the after party and take part in the festivities that will be sure to put you in the holiday spirit! To register or for more information click here
---
SAVE THE DATE: HOLIDAY MARKETPLACE, DECEMBER 6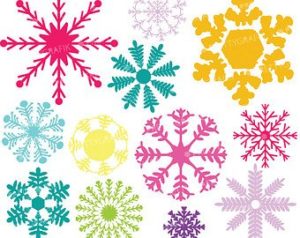 Our Holiday Marketplace is a great opportunity to do some holiday shopping AND support a great cause. Stop by our Family Center on December 6th for a complimentary lunch and to shop, shop, shop from some of the most interesting vendors around. Holiday, birthday, anniversary, house warming, shopping all in one place. Online shopping also available.