Life with Ca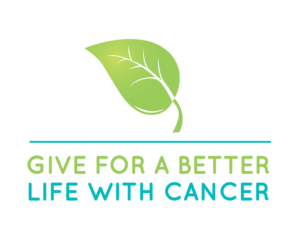 ncer thanks you for your thoughtfulness and generosity that make it possible for us to continue offering programs and services  at no cost that truly make a difference in the lives of the individuals and families we serve. See where donations go.
There are a number of ways you can give to Life with Cancer:
Give Online
You may make a contribution online through Inova Health System's secure server. Your contribution will be safe and secure. All contributions are acknowledged in writing for tax purposes. If you would like, we will notify a person you designate of a donation made in honor or memory of someone.
Donate by US Mail
To make a gift by mail, send a check or money order (please do not send cash in the mail) to:
Inova Health Foundation
Attention: Foundation Department
8095 Innovation Park Dr.
Fairfax, VA 22031
*Indicate Life with Cancer on your check or money order*
Give at Work
Contact us to learn more about how you can donate through your workplace (workplace campaigns) and check with your employer to see if they will match your donation.
Attend Life with Cancer Fundraising Events
Support Life with Cancer through your attendance at our Fundraisers. See our current fundraising events.
---
Donate a Wig
Inova Schar Cancer Institute's Specialty Shop accepts wig donations. Drop off your new or almost-new wig at:
The Specialty Shop at ISCI
8081 Innovation Park Dr. - 2nd floor across from the Gift Shop
Fairfax, VA 22031
For questions, contact thespecialtyshop@inova.org or by phone at 571-472-1103.
---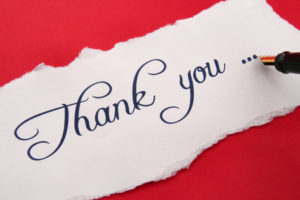 Life with Cancer
Phone: 703.206.5433 (LIFE)
Fax: 703.846.0937
lifewithcancer@inova.org
Inova Health Foundation
Phone: 703.289.2072
Fax: 571.472.0425
foundation@inova.org