Life with Ca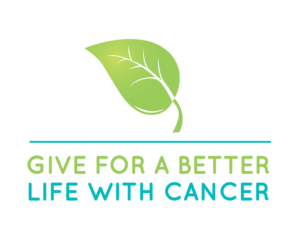 ncer thanks you for your thoughtfulness and generosity that make it possible for us to continue offering programs and services  at no cost that truly make a difference in the lives of the individuals and families we serve. See where donations go.
There are a number of ways you can give to Life with Cancer:
Give Online
You may make a contribution online through Inova Health System's secure server. Your contribution will be safe and secure. All contributions are acknowledged in writing for tax purposes. If you would like, we will notify a person you designate of a donation made in honor or memory of someone.
Donate by US Mail
To make a gift by mail, send a check or money order (please do not send cash in the mail) to:
Life with Cancer
c/o Inova Health Foundation
8110 Gatehouse Road, Suite 200 East
Falls Church, VA 22042-1210
Give at Work
Donations can be made to Life with Cancer during the fall workplace campaigns, the Combined Federal Campaign and United Way Campaign, from September 10, 2018 - January 11, 2019. Designate the numbers below for each of the campaigns AND in the comment section, write in Life with Cancer.  Check with your employer to see if they will match your donation.
Combined Federal Campaign: #46283
United Way Campaign: #8225
Attend Life with Cancer Fundraising Events
Support Life with Cancer through your attendance at our Fundraisers. See our current fundraising events.
---
Donate a Wig

Life with Cancer is a drop-off location for EBeauty Commnity Inc, a non-profit exchange program in which wigs are donated and then offered to women, at no charge,  who are undergoing Chemotherapy treatments.  EBeauty secures the quality of the wigs for shipment. Drop off your wig at:
Life with Cancer Family Center
8411 Pennell Street
Fairfax, VA 22031
To obtain a free wig, visit www.ebeauty.com. If you have any questions, please email Alex Brown at Alex@EBeauty.com.
---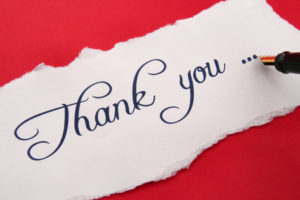 Life with Cancer
Phone: 703.206.5433 (LIFE)
Fax: 703.846.0937
lifewithcancer@inova.org
Inova Health Foundation
Phone: 703.289.2072
Fax: 703.289.2073
foundation@inova.org