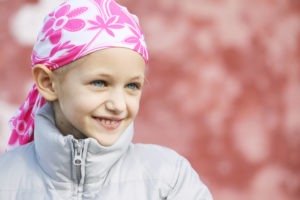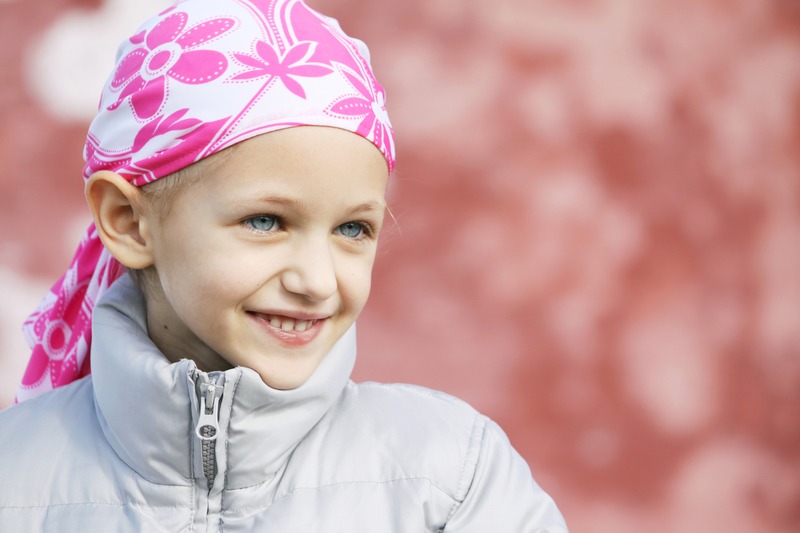 A child with cancer and a child having a parent or loved one with cancer are two different experiences; however, Life with Cancer has programs and services built to support these unique needs. Are you having questions like these?
What do I need to know to help my child with cancer?
How do I ease my child's fears…and my fears?
What special concerns might a teenager have?
As a parent, how do I cope?
How should I tell my child or teen that I have cancer?
Want answers to your questions? Contact us!
---
How We Can Help
If you're feeling overwhelmed, that's normal—and you've come to the right place. At Life with Cancer, we can help you guide your family.
Children and Teens Can
Learn about cancer.
Talk about the wide range of feelings and changes that cancer brings to their lives with individual counseling.
Children in treatment can attend programs to meet other children who have cancer.
Children with a loved one with cancer can attend support groups to meet with other children with cancer in the family.
Teens with cancer can request a special program to meet with their friends.
Parents Can
Life with Cancer offers free counseling and support, free programs and can connect you to community resources. Our oncology nurse navigators and oncology therapists are welcoming, compassionate, and highly trained to help you on your cancer journey. Please visit our Life with Cancer Family Center, where you can meet others who are dealing with the same medical, emotional, and logistical issues that you are.
---
Electronic Surviving Cancer Competently Intervention Program (eSCCIP)
If you are the parent of a child with cancer, please watch this video about the electronic Surviving Cancer Competently Intervention Program (eSCCIP). eSCCIP is currently being offered by the pediatric team at Life with Cancer as part of a research study.

If you are interested in learning more about eSCCIP, please contact Rebecca Babb at Rebecca.Babb@inova.org or by phone at 703-776-4814.
---
Get Help For
If you are affected by cancer, we invite you to connect with us—whether you're a patient, family member, or friend.