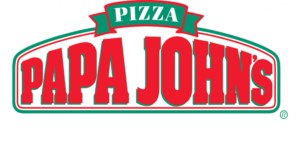 Papa John's Season of Giving
$1 of every order will be donated to Life with Cancer
Use promo code: INOVA22
Offer expires: 10/31/2018
---

Villagio Hospitality Group Proudly supports National Breast Cancer Awareness Month
Here's an oportunity to mmake a difference and support LIfe with Cancer. You can contribute by enjoying signature drinks and/or pizza prepared especially for this partnership.The culmination of this month-long campaign will be an event held at our Great hall Event Venue . Check out the specialty menu. $1 from each purchase will go Life with Cancer.
---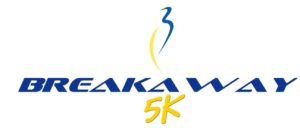 Breakaway Fitness Fun Walk/Run                                                                Sunday, October 21, 2018                                                                                      5K(timed) Start: 8:00AM                                                                                         Fun Run Start: 8:05AM                                                                                         8405 Greensboro Drive                                                                                 McLean, VA 22102                                                                                                    All proceeds will benefit the Eric Monday Foundation and Life with Cancer. Special recognition for cancer patients and survivors.                                    Battle of Businesses: Ask your corporation to register (select team) and get your coworkers to register. Recognition will be provided to the corporation with the most registered participants.
---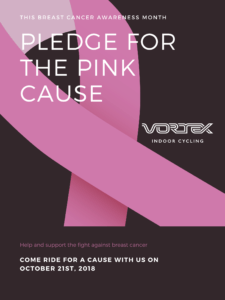 Vortex Ride for Breast Cancer Awareness Sunday, October 21, 2018 
12:00PM - 1:00PM                                    
7902 Tysons One Place                        
Tysons Corner, VA 22102
$30
Join us at Vortex and experience the ride of your life! This indoor cycling theater provides beats to get your heart pumping, inspirational instruction and a community atmosphere. Lots of fun, swag bags, hair braiding and smoothie samples! 100% of the proceeds will go to Life with Cancer.
---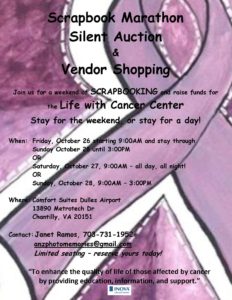 Scrapbook Marathon                         
Friday, October 26-Sunday, October 28      Comfort Suites Dulles Airport            
13890 Metrotech Drive
Chantilly, VA 20151
Join us for a weekend of scrapbooking and raise funds for Life with Cancer! Stay for the weekend or stay for a day!  Event will also feature a silent auction and vendor shopping. Contact: Janet Ramos,
anzphotomemories@gmail.com
to register.       
Seating is limited - reserve today!
---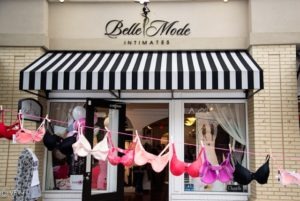 7th Annual Bras for Hope Fundraiser Belle Mode Intimates
Saturday, October 27, 2018
11AM - 7PM  
Fairfax Corner
11889 Grand Commons Avenue  Fairfax, VA 22030                  
Grab your mom, aunt, sister, or a few girlfriends and come out to learn about our Anita Care Mastectomy Products and everyday bras. A portion of the sales will be donated to Life with Cancer, so it's a perfect time to come out and refresh your bra wardrobe. Belle Mode Intimates is the only specialty lingerie store to offer products and fittings for women who have undergone or are currently undergoing breast cancer treatment in Fairfax County.
The event will feature:
Certified Mastectomy Fitters
Comfortable, functional, and fashionable post-surgical products from Anita Care
Educational info from local breast care practices/healthcare providers
10% off store wide for shoppers
SWAG Bags for the first 25 purchases
Gifts w/qualifying purchases, while supplies last
AMAZING Raffle items from our designers as well as our local business friends
Refreshments & Fun Times!
---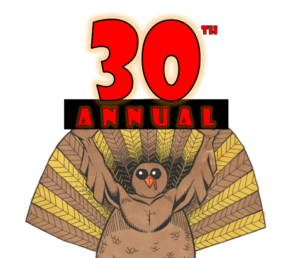 30th Annual Virginia Run Thanksgiving Day Turkey Trot
Thursday, November 22, 8AM
Virginia Run Community Center
15355 Wetherburn Court
Centreville, VA 20121
The Virginia Run Turkey Trot was founded in 1089 to promote health, community spirit, and raise money for a charitable cause. Events include a 5K race and 2K walk. Register as an individual or team! Proceeds will benefit Life with Cancer
To register or for more information, visit https://vrturkeytrot.com/
---
Ringing in Hope, Jingle Bell Rock & Run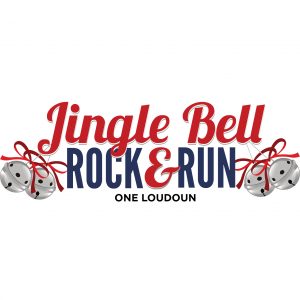 Saturday, December 15
One Loudoun - 20626 Rasthampton Plaza, Ashburn, VA 20147
Celebrate the holidays with us at the Jingle Bell Rock & Run 5k/10K race or participate in the 1K Jammie Jingle Fun Run! Enjoy loads of fun at the after party and take part in the festivities that will be sure to put you in the holiday spirit! To register or for more information click here